Ali Najmi – Marketing Analyst Volunteer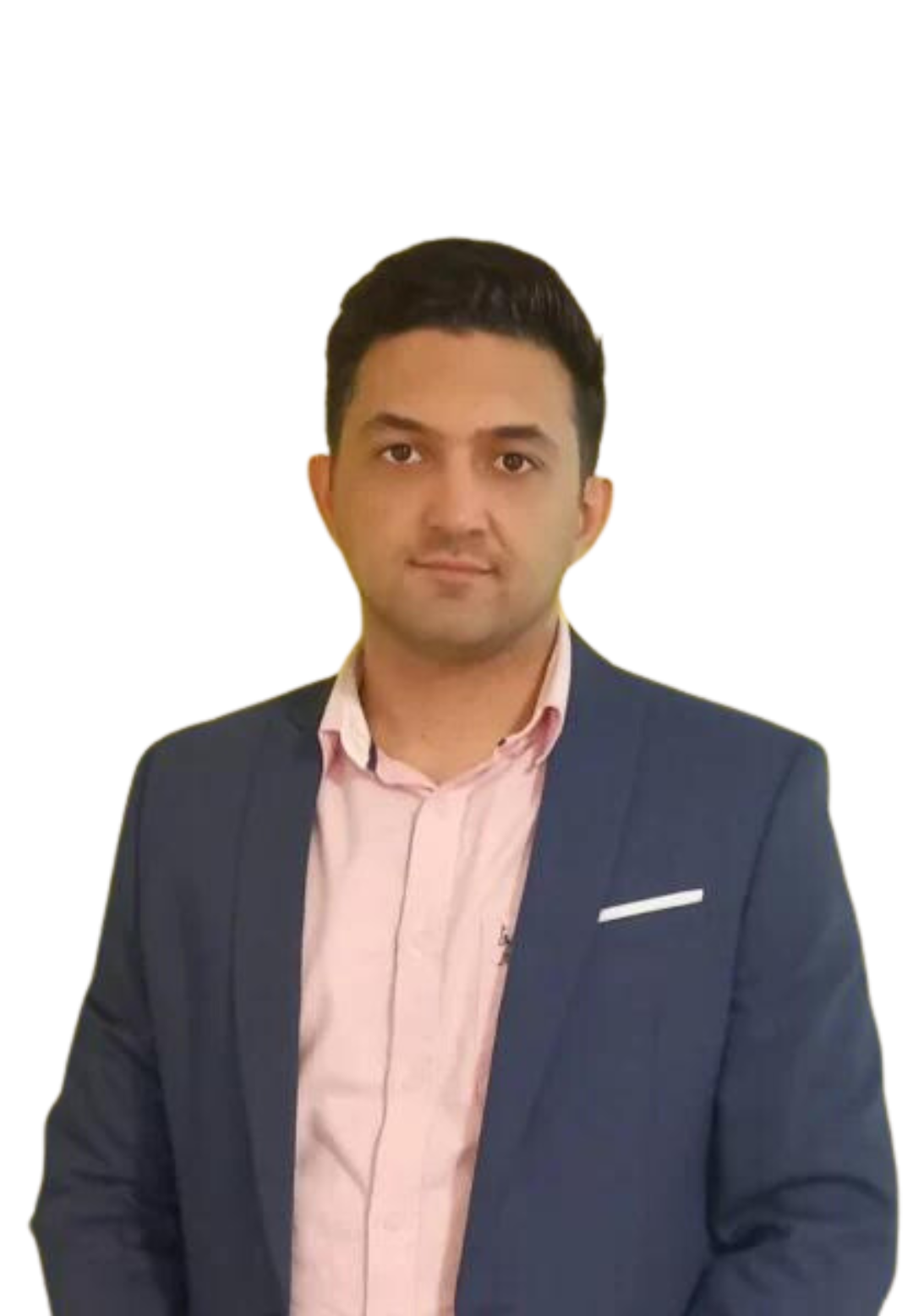 Ali Najmi is a dedicated and highly regarded International Management (Digital Business) student who has earned first-class honours in Marketing. With several years of experience across various industries and diverse aspects of the supply chain, Ali stands out as a reliable and collaborative team member.
His track record reveals a keen understanding of customer needs, a commitment to surpassing their expectations, and robust analytical skills. Ali is passionate about helping businesses boost their sales through strategic resource allocation, comprehensive research, and the implementation of innovative marketing techniques. With his supportive nature and dedication, Ali Najmi consistently contributes to the success and growth of his teams and projects.