Victoria Reddington – Creative Director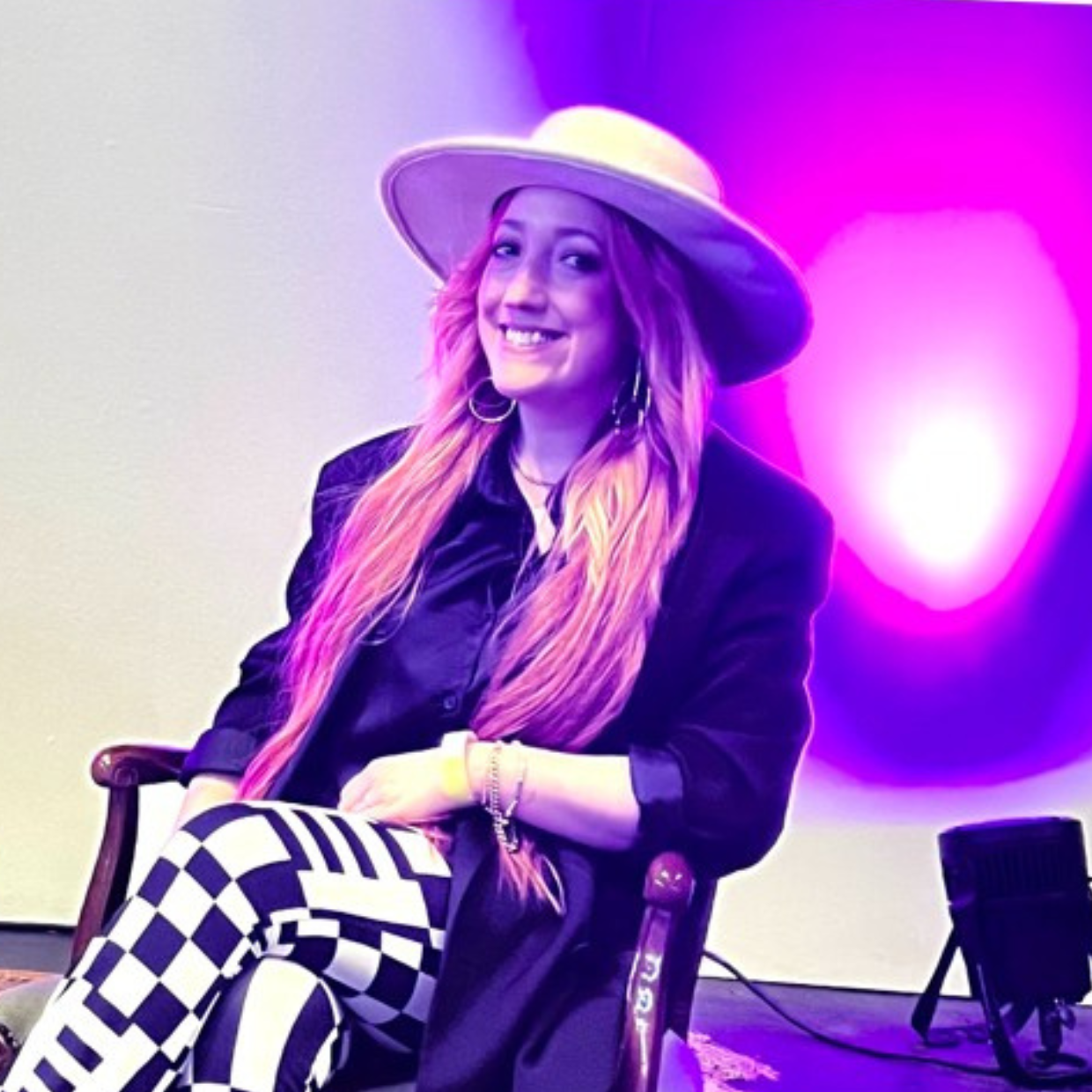 Victoria Reddington, acclaimed as Fashion Fiesta's inaugural 'Designer of the Year,' is a multifaceted Creative Director and a digital maestro.
Her journey with Fashion Fiesta as an Alumnus attests to her passion for the industry. Beyond the limelight, she's a Social Media aficionado, an award-winning fashion designer, a connoisseur of creativity, and a verified coffee enthusiast. Victoria's entrepreneurial spirit has led her to helm three thriving businesses, where she continually pushes the boundaries of creative excellence. Her expertise extends to being a sought-after speaker at industry events, where she shares insights on fashion and digital trends. Victoria's commitment to nurturing talent shines through her role as a mentor, guiding aspiring and emerging fashion designers in Yorkshire, and cementing her status as a trailblazer in the fashion and digital realm.